Development: 78 unit condominium community
Locations: Orange County
Developer: M/I Homes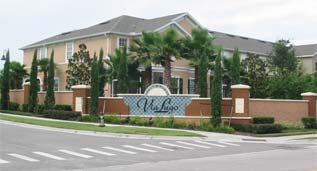 Burkett Engineering, Inc. provided civil engineering services to M/I Homes throughout the development of the Via Lago condominium community. Our services began with amending a Planned Development (PD) Land Use Plan to allow development of a condominium community rather than the approved townhomes. We then prepared sitework construction plans per Orange County criteria. The site was approved for construction through various permitting agencies. Since a portion of the site lies within the 100-year floodplain, permitting through FEMA was also required. Finally, we provided construction administration services during the project's construction in 2007.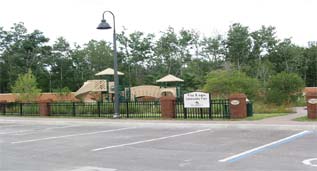 The project features 78 condominium units in 11 buildings as well as a community park. Utility design services included water and sewer tie-ins to the City of Winter Park Utilities. An on-site lift station provides the tie-in to the City of Winter Park Utilities system.